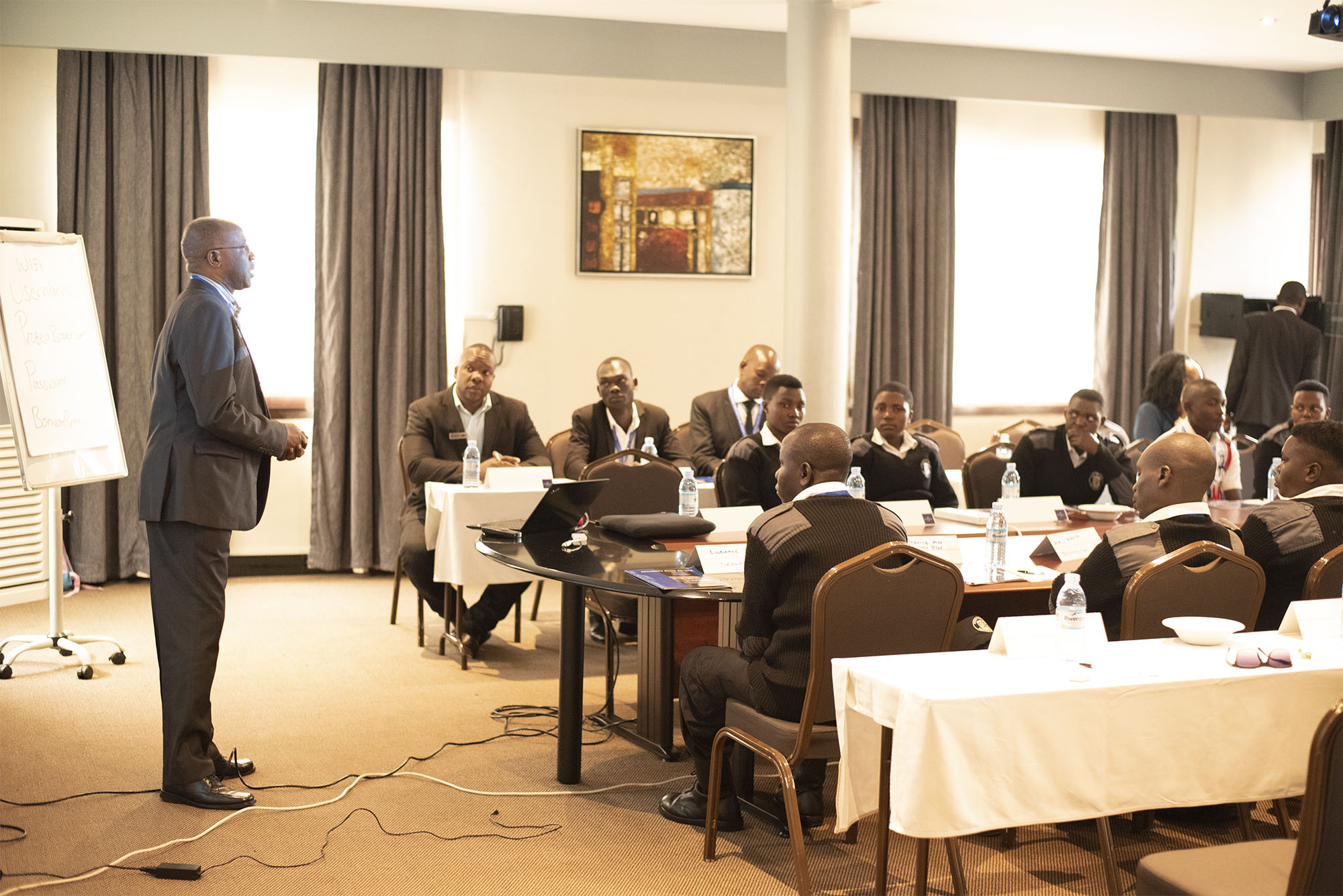 ---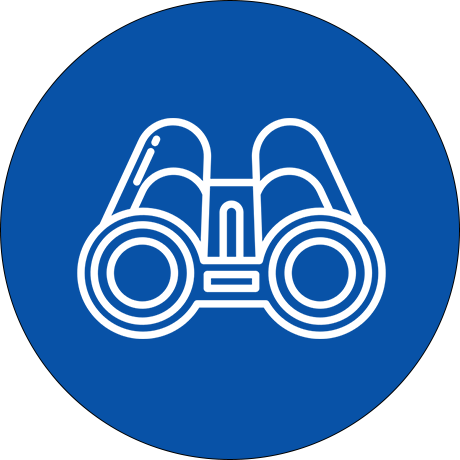 Our Vision

---
To become the leading private Security Company in Uganda delivering an integrated basket of Security services to our clients that make tangible positive differences to their organizations, businesses and personnel.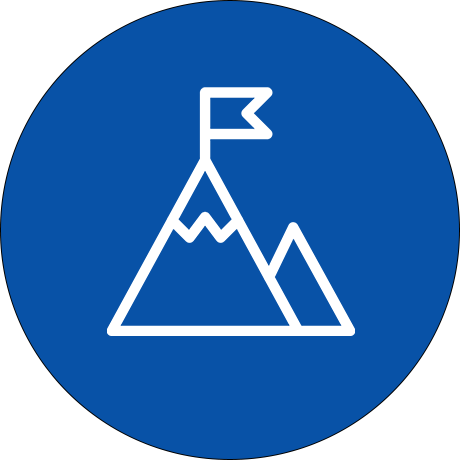 Our Mission

---
Dedicate all of our time, efforts and resources to ensuring our clients' security integrity.
Seamlessly bring relevant and mission critical security innovations to our clients' businesses, assets and personnel.
Be trusted and cherished by our clients
Maximize our shareholders value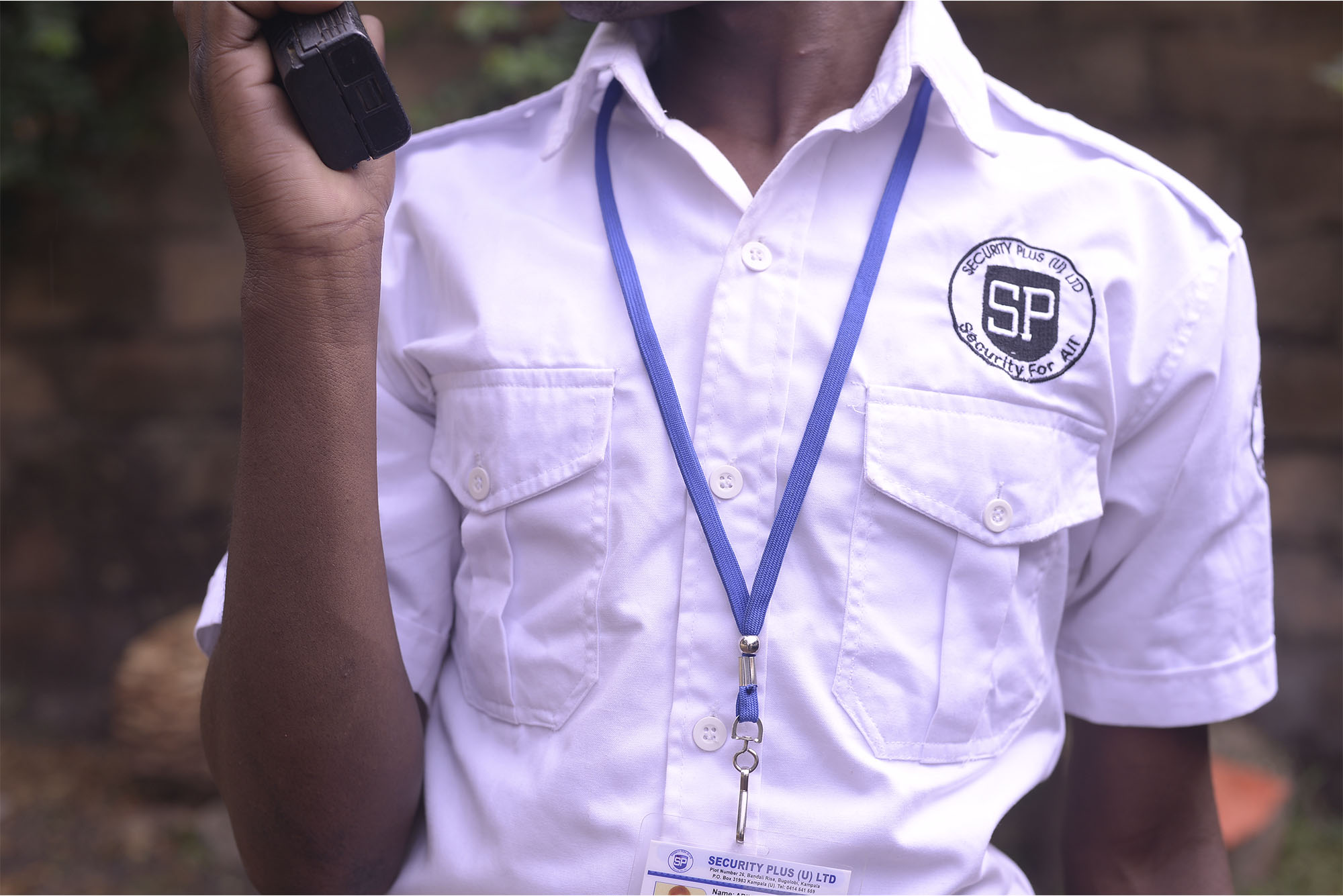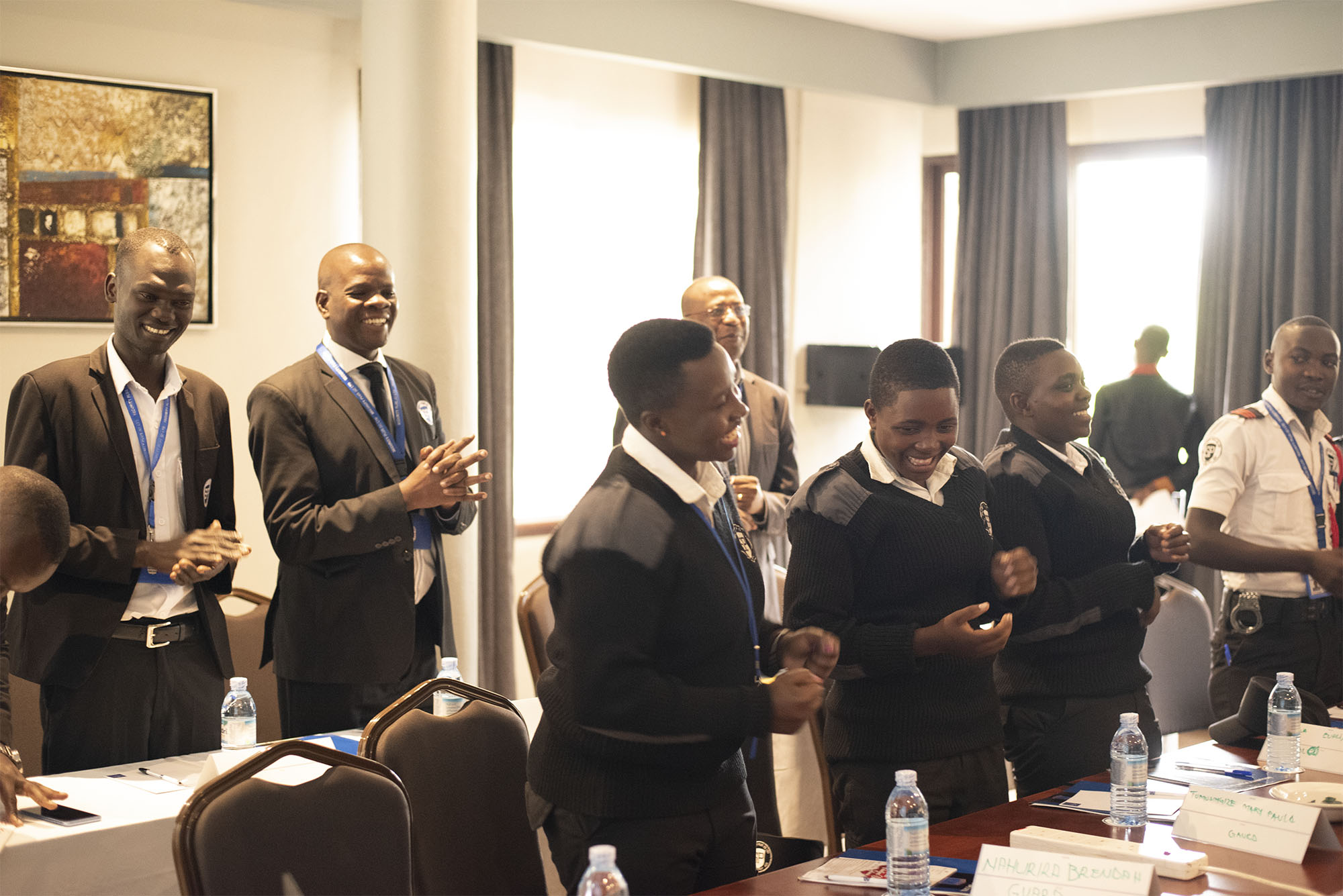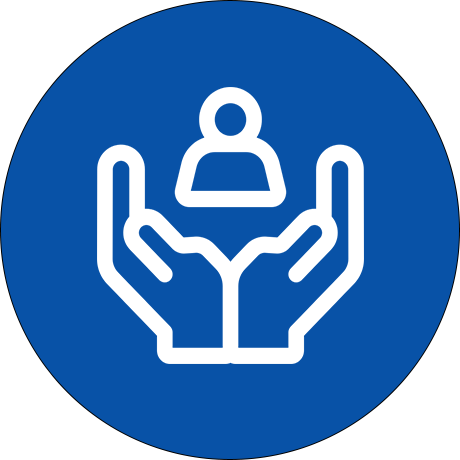 Our Values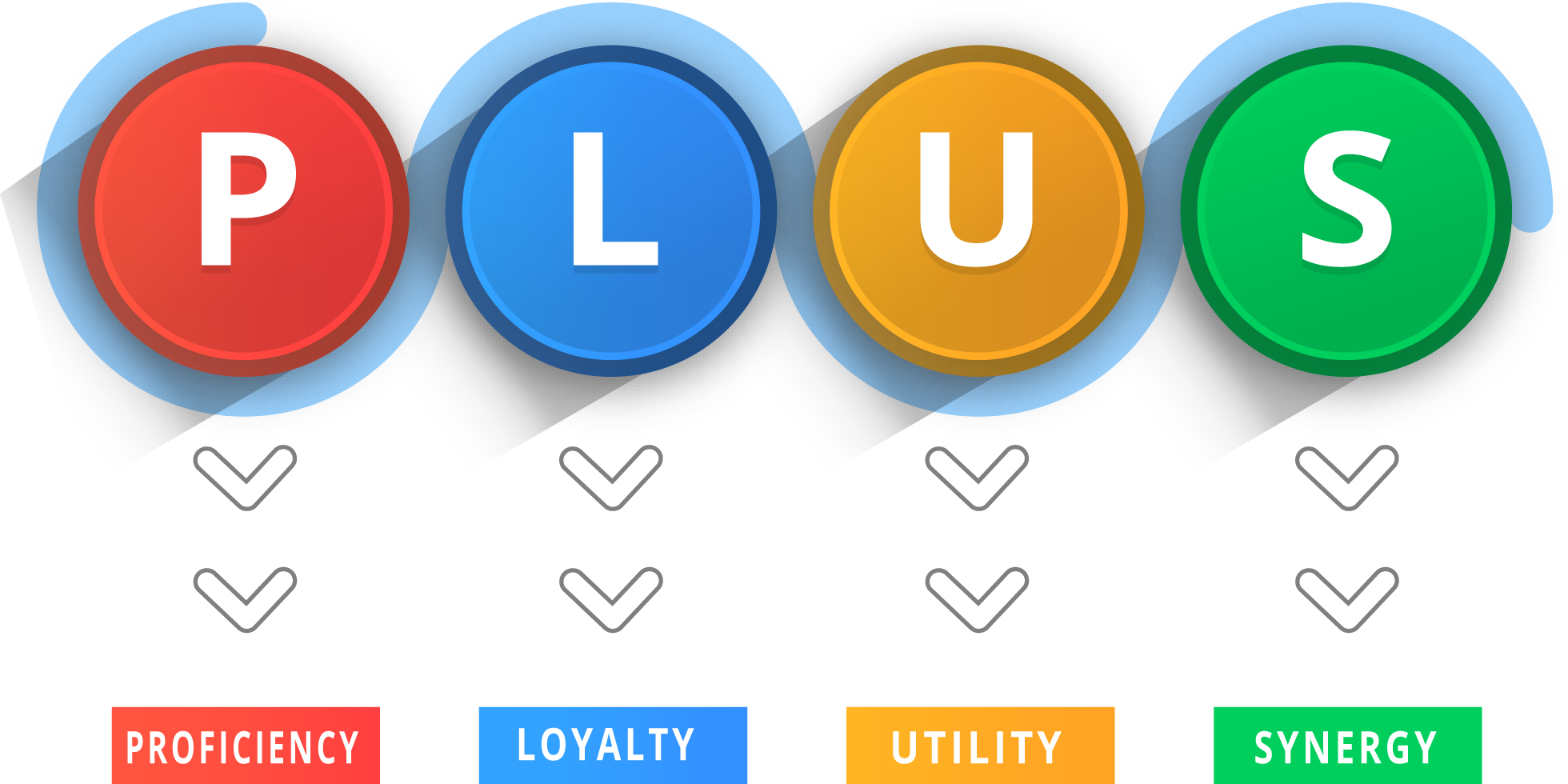 Why Security Plus?

---
With decades of experience, Security Plus has transformed into one of the region's most efficient security service providers through commitment and service excellence.
Security Plus offers a unique security and safety solutions which are results-oriented adding significant value to any organization.
At the heart of everything we do, is our commitment to always be there for you. Security Plus services include professional guarding, high-tech alarm systems, 24-hour remote monitoring and Armed Response.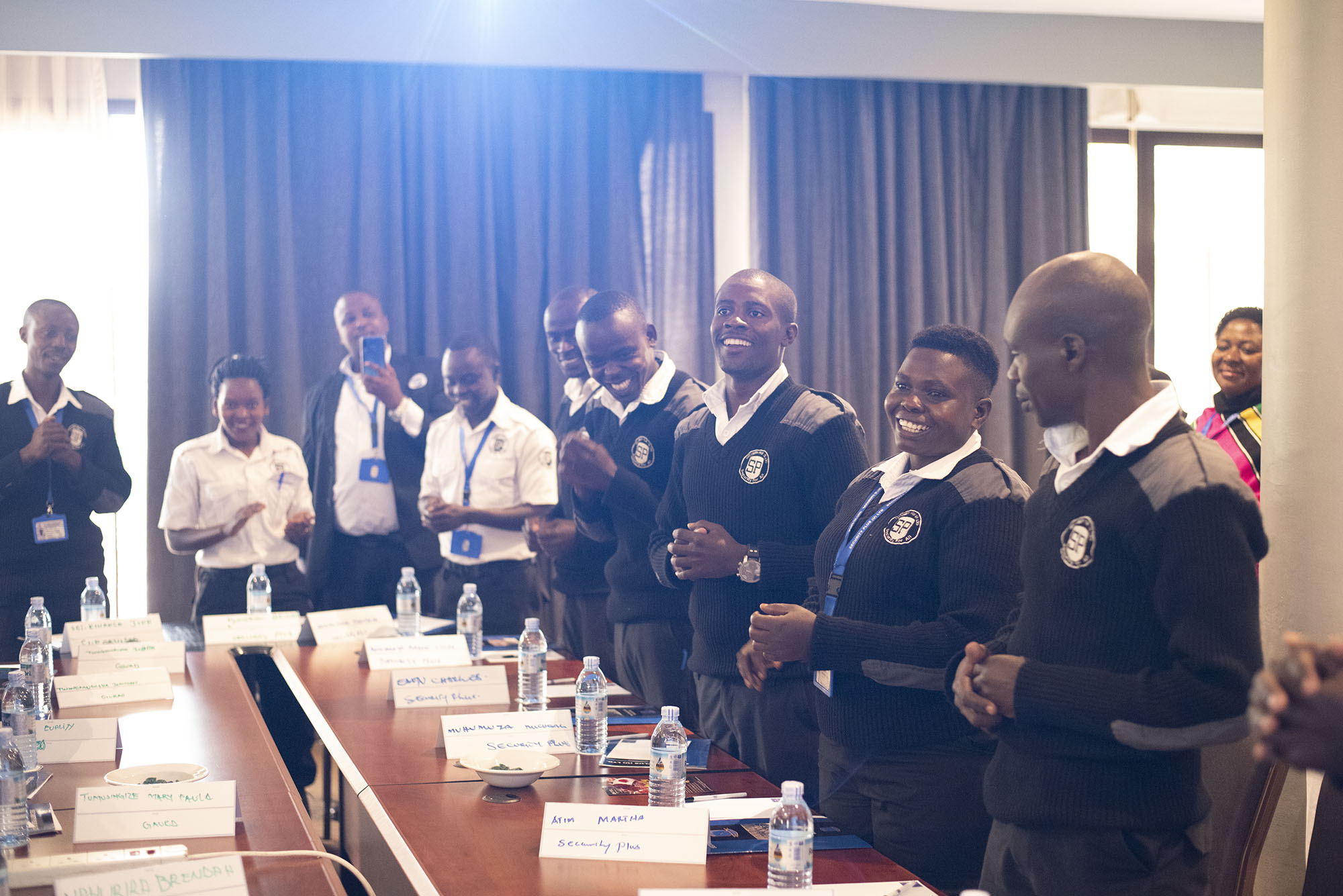 Home and Business Security Solutions for you