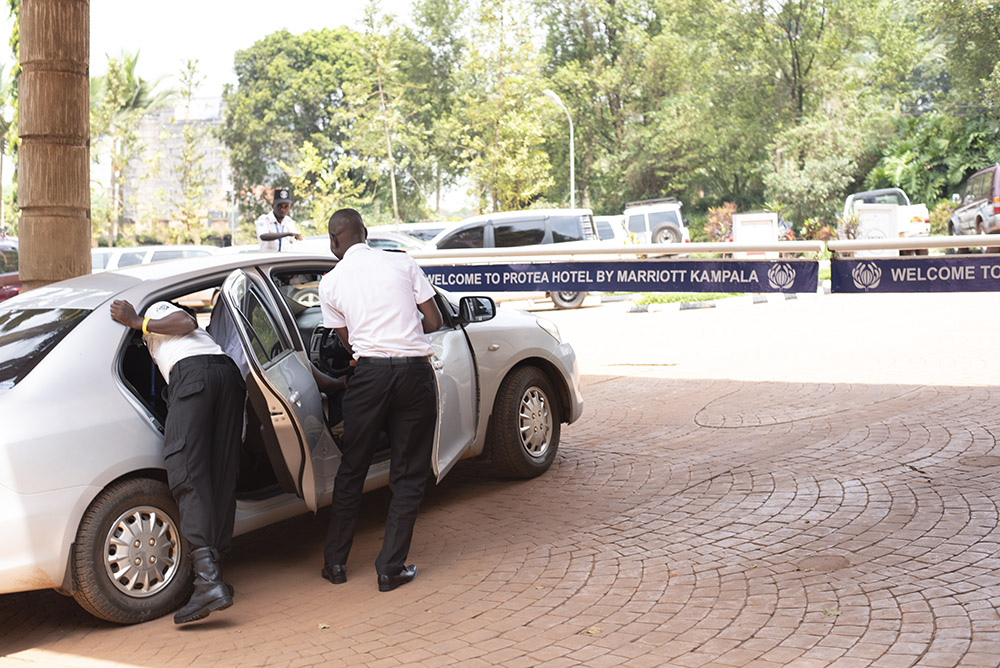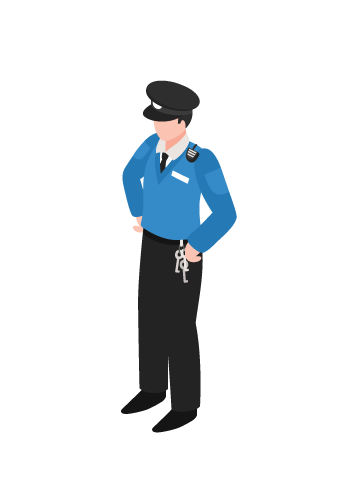 Guarding
Our Specially trained security officers perform guarding services tailored to the needs of our clients. We pride ourselves on a solid, proven approach to physical guarding by integrating advanced technology solutions.
Our goal is to protect our clients by employing sound and effective security practices that are streamlined by good and open communication. We recognize that skilled manpower is the backbone of our success and take keen interest in the development and training needs of our workforce. .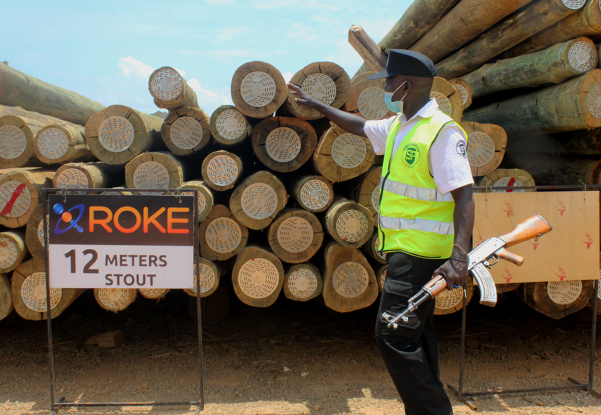 Security Plus can offer comprehensive construction and development security solutions for construction sites nationwide. Our construction security solutions is from groundwork's to completion and offer you peace of mind for the duration of your build. Our licensed construction security guards deliver a fully integrated guarding and surveillance services for your security requirements.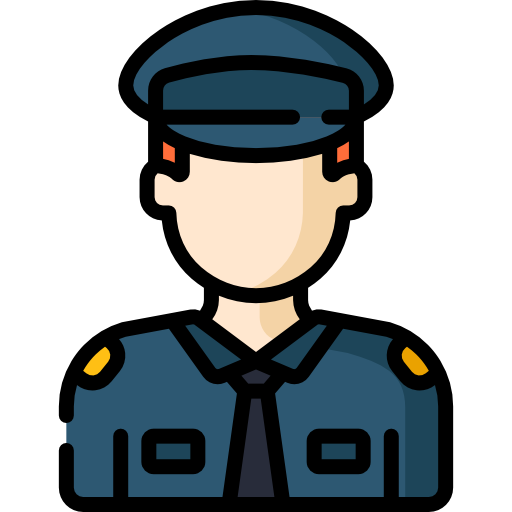 Manned Guards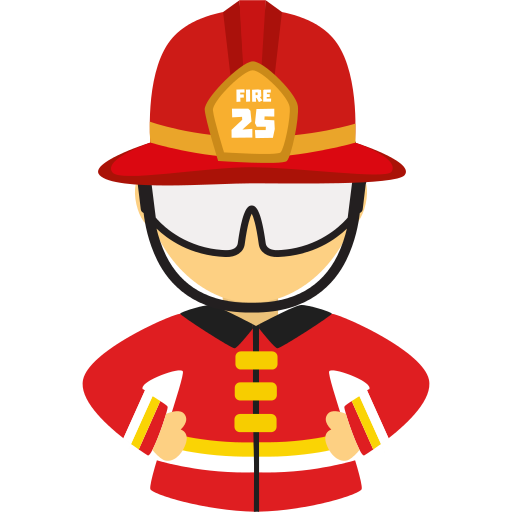 Fire Marshals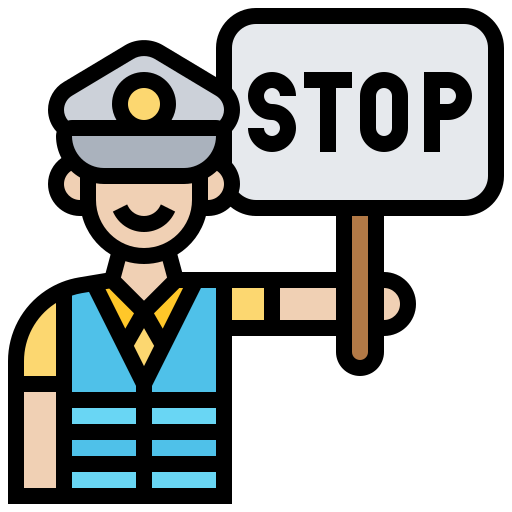 Traffic Marshals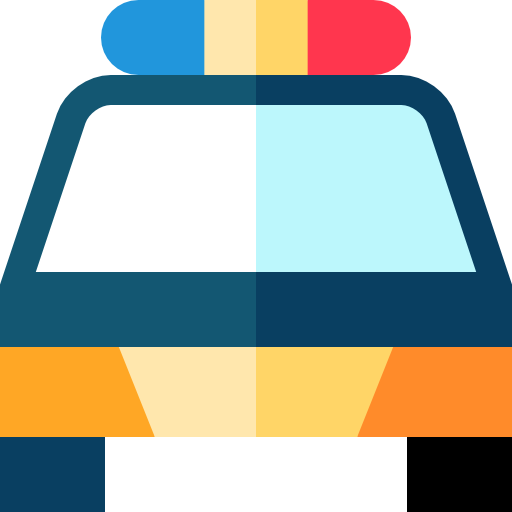 Mobile Patrol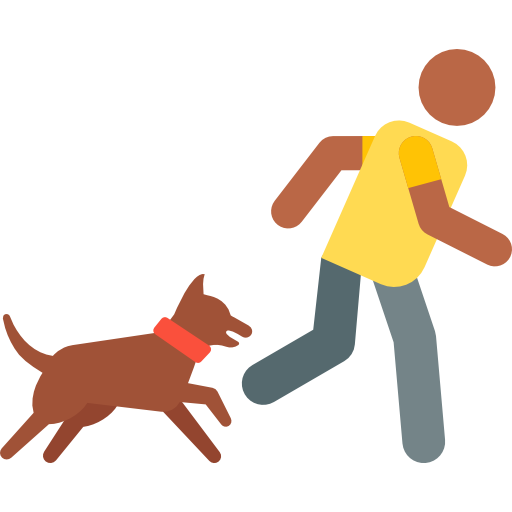 Dog Units & Handlers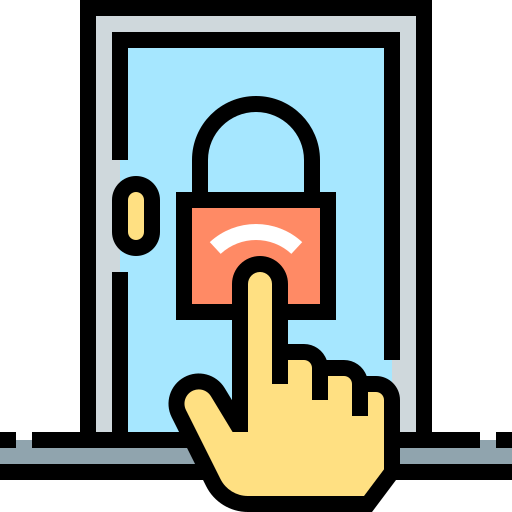 Access Control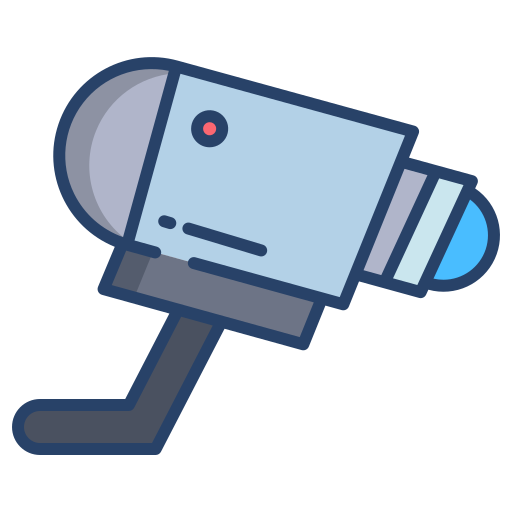 Guard Patrol Monitoring Systems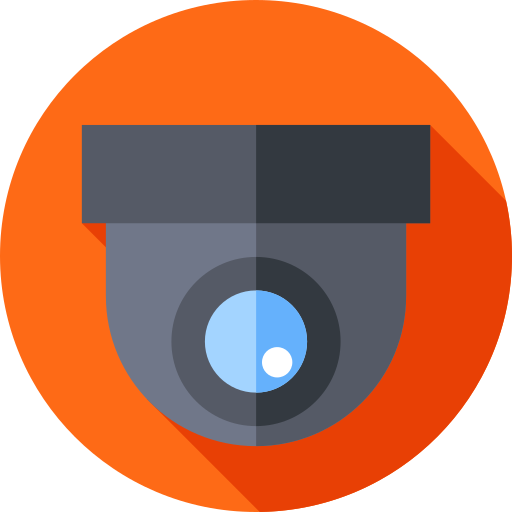 Electronic Surveilllance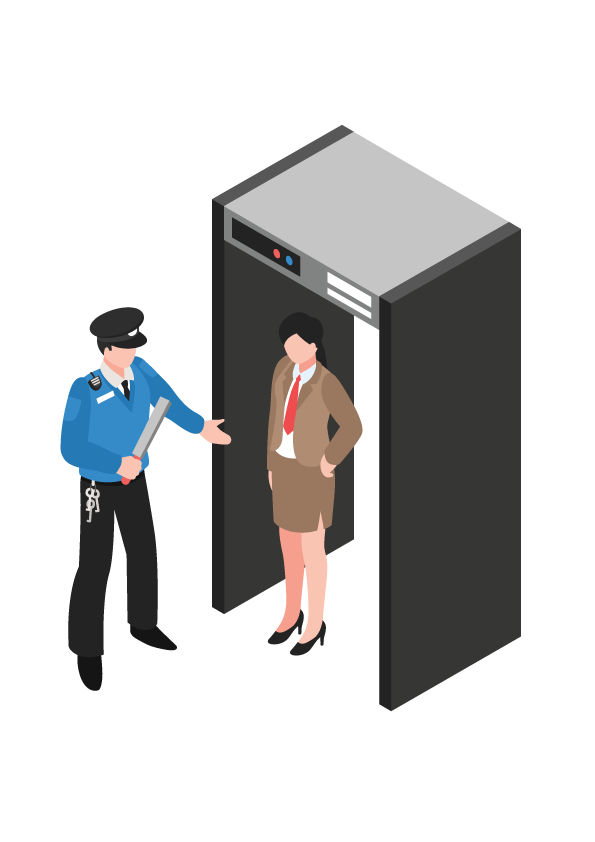 Tailored according to the customer's needs.
Seasoned experience of our well trained personnel.
Procurement and use of modern sophisticated security equipment tailored for any assignment.
Long-term interest in and commitment to protect each client's business, home or person.
Confidentiality.
We implement and execute professional security standards of conduct.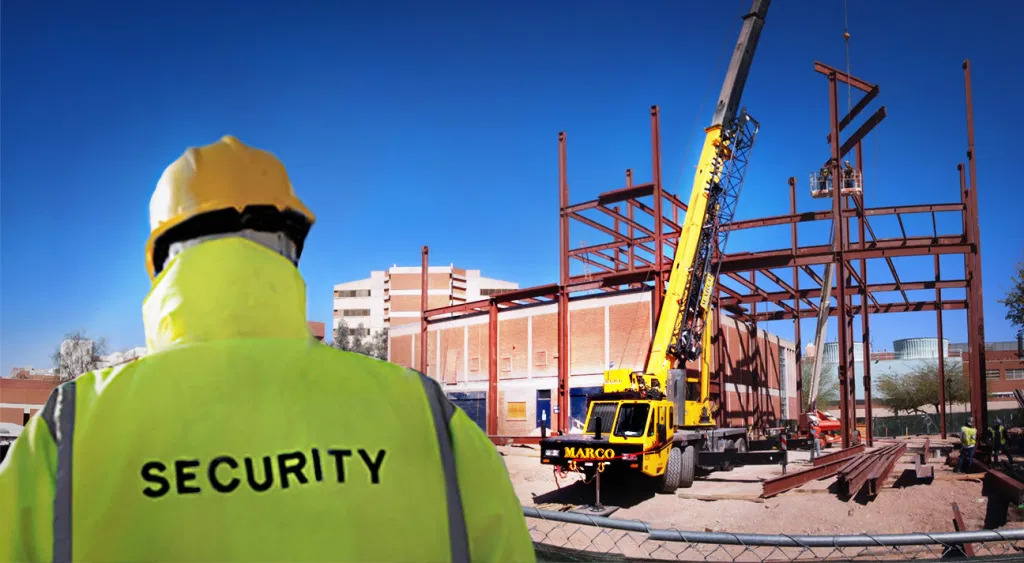 Home and Business Security Solutions for you