With the Security Plus State of the art 24/7 Control Room equipped with cutting-edge remote monitoring equipment and latest technology, you can be confident that our operators are standing by to act in case of an incident. We monitor your business and home round the clock and take the appropriate action without delay.
Taking our client's security and safety as first priority, we have fully trained Emergency Response Teams on hand to respond to any emergencies that may arise.
Intruder Alarm Monitoring and Armed Response
A team of highly trained controllers order the on-the-ground movements and immediate response of our elite armed Quick Reaction Force deployed countrywide, transmitting information 24/7 via our top-notch dedicated communications network.
Our Clients can rest assured knowing that their premises are in safe hands, with our professional team of controllers and armed response officers keeping a watchful eye and responding proactively to any potential criminal activity.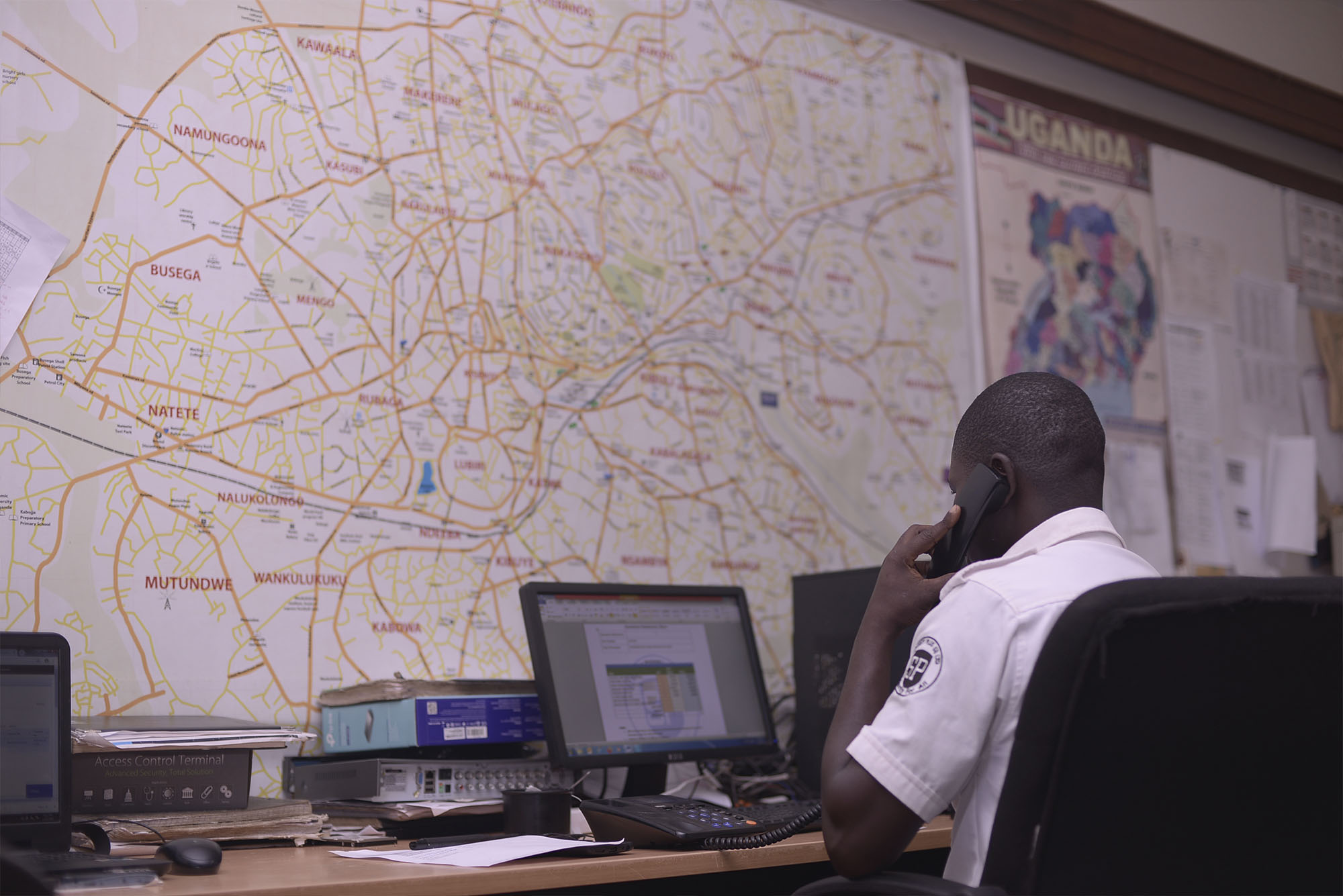 ---

Compare our home security systems

Secure
All the essentials to help give you peace of mind.
24/7 alarm monitoring
Security monitoring equipment
24/7 Emergency Response
Free service and maintenance

Smart
Step it up with smart home automation
Includes everything in the Secure package
Remote arm and disarm
Smart home controls
Customizable alerts, schedules and automations

Complete
Keep an eye on everything with video security
Includes everything in the Smart package
Security cameras
Live stream from mobile devices
Record and save video clips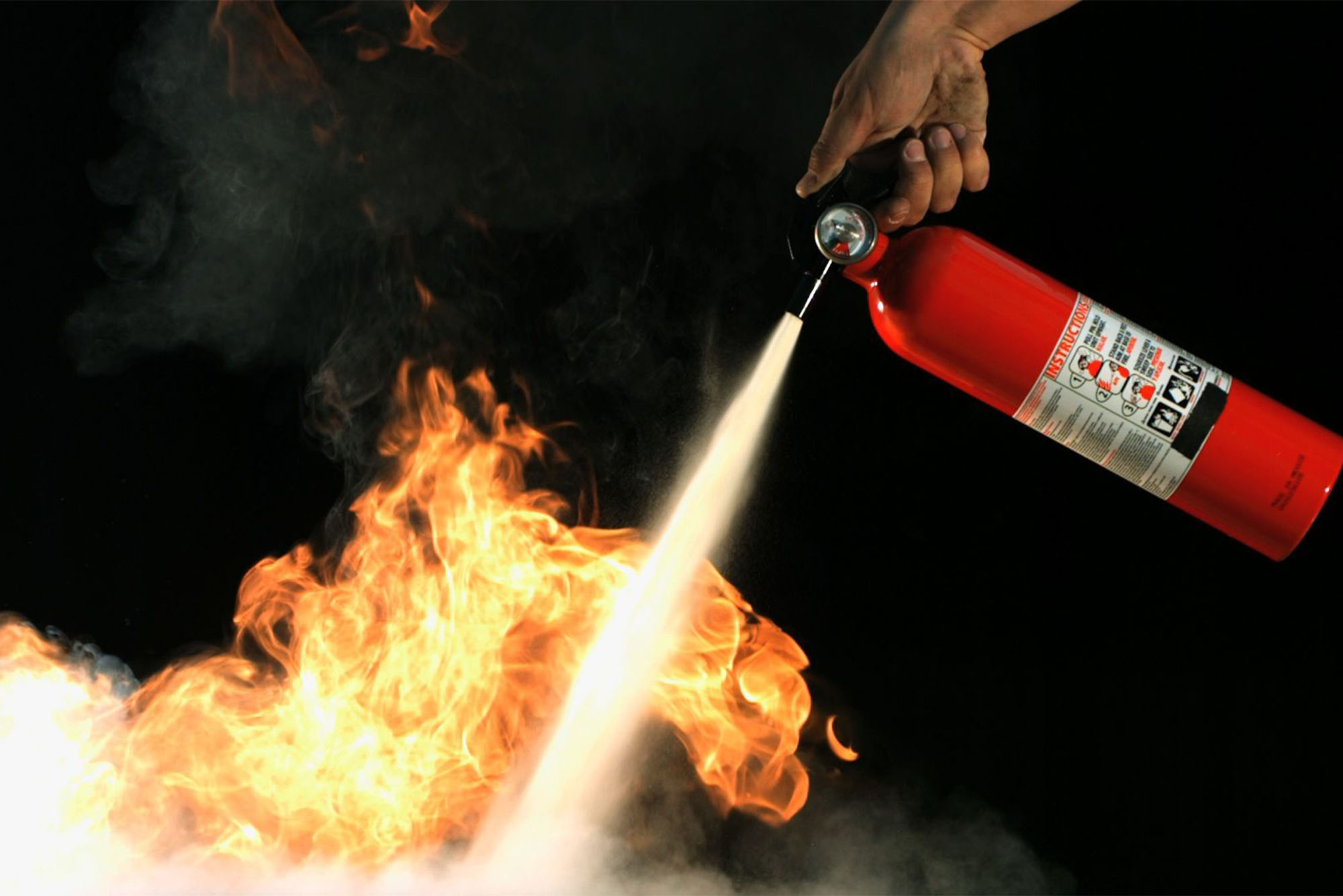 Fire Alarm Monitoring and Emergency Response
Our State of the Art integrated 24/7 Monitoring Center ensures dedicated Fire Alarm Monitoring and rapid response to any alarm activation. In the event of a fire, the alarm sounds, and a digital signal which is sent automatically to our Monitoring Center within seconds, enabling them to engage the appropriate emergency response immediately.
Emergency Medical Response
While we'd hope that you don't experience any medical emergencies our Med Plus package ensures our clients gain access to Medical Assistance during an emergency. Once our 24/7 Monitoring Center receives a medical emergency notification through our platform a professional paramedic partner will be dispatched to treat, stabilise and transport you to the nearest medical facility. A risk to your health is a risk to your safety!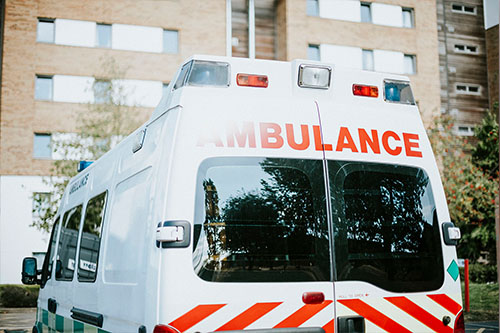 Home and Business Security Solutions for you