Overview

---
With decades of experience, Security Plus has adapted its range of services to meet the ever-changing needs of our clients. We differentiate ourselves through our extensive security knowledge and high-quality offering of security solutions combining guarding services, electronic security, fire and safety, and corporate risk management.
---
Residential

Oil and Gas

Government

Construction

Hospitals

Ports and Airports

Tourism and Leisure

Hotels

Diplomatic Missions

Transport and Logistics

Mining

Retail

Industrial

Education

Banks
Guarding
---
Our Specially trained security officers perform guarding services tailored to the needs of our clients. We pride ourselves on a solid, proven approach to physical guarding by integrating advanced technology solutions.
Our goal is to protect our clients by employing sound and effective security practices that are streamlined by good and open communication. We recognize that skilled manpower is the backbone of our success and take keen interest in the development and training needs of our workforce.
Tailored according to the customer's needs.
Seasoned experience of our well trained personnel.
Procurement and use of modern sophisticated security equipment tailored for any assignment.
Long-term interest in and commitment to protect each client's business, home or person.
Confidentiality.
We implement and execute professional security standards of conduct.
Fire Alarm Monitoring and Emergency Response
Our State of the Art integrated 24/7 Monitoring Center ensures dedicated Fire Alarm Monitoring and rapid response to any alarm activation. In the event of a fire, the alarm sounds, and a digital signal which is sent automatically to our Monitoring Center within seconds, enabling them to engage the appropriate emergency response immediately.
Emergency Medical Response
While we'd hope that you don't experience any medical emergencies our Med Plus package ensures our clients gain access to Medical Assistance during an emergency. Once our 24/7 Monitoring Center receives a medical emergency notification through our platform a professional paramedic partner will be dispatched to treat, stabilise and transport you to the nearest medical facility. A risk to your health is a risk to your safety!

Security Dogs
---
Security Plus K9 team is an honest and reliable task force comprised of professional dogs, trainers and handlers.
We train our dogs regularly and variably to ensure they're providing accurate and precise services, but also to maintain an outstanding relationship between the dog and handler.
Our dogs are also specially trained in tracing hazardous or explosive substances.
Close Protection

---
At Security Plus, our bodyguards will fit seamlessly into your lifestyle providing a subtle yet reassuring presence. Recruited for their experience, interpersonal skills and service-oriented mindset, our team of elite bodyguards are highly adaptable and discreet.
Our Teams are trained to Mitigate risk exposure and normally carry out our duties in close cooperation with law enforcement and other authorities.
---
Event Security
With special event security, Security Plus protects you and your assets during a concert, red carpet event, conference, opening or product release. Depending on the requirements, we focus on security and can manage your event from start to end. Involve us from executive to management level activities, arranging the necessary licenses and crowd control using our tried and tested expertise.
Travel and Tourism Security
Travel security for one person is different from the other. Our services are tailor made to suit different multinationals, criteria, regional security, travel purpose, health and safety.
Car Tracking and Asset Recovery
---
At Security Plus we are dedicated to equiping our clients with world-class GPS tracking systems to manage fleet and stationary assets.
With Security Plus you get the best safety and security for your car, even when travelling. Get access to the most advanced technology, 24/7 emergency control room support and the highest trained stolen vehicle recovery teams, ensuring we are ready to respond at all times.
Solution for agribusiness.
Delivery Monitoring.
Driver behaviour monitoring.
Maintenance Management.
Mobile workforce management.
Online tracking
Scheduled transport management.
Personal tracking
Fuel control
Risk Advisory

---
Security Audit.
Security Plus carries out Security audits at all levels of your organisation. Our security audit reveals how well the security is organized of you as a person or family, your home, company, organization, etc. We discern audits for technology and information security at every level. From the workplace to management. Security audits can be conducted covering the full organization or a part of your building, staff, service or event.
Free Risk Assessment
For new deployments, take advantage of our free site risk assessments. Our consultants will save you from unnecessary expenditure and ensure suitable measures during the preliminary phase for implementation. For more information contact us today!
Road Side Assistance
---
At Security Plus we focus on People as well as vehicles.
With Security Plus 24Hr Road Side Assistance, Feel more secure when you travel. Doesn't matter where you are, we will find you.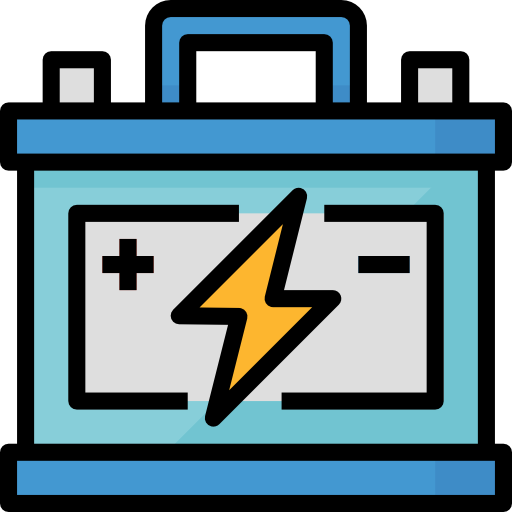 Flat or faulty battery?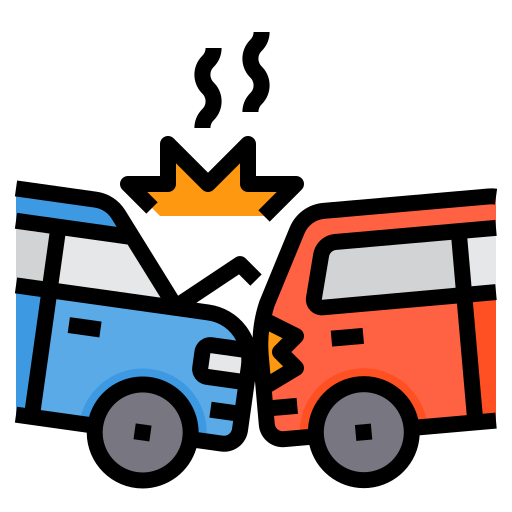 Accident?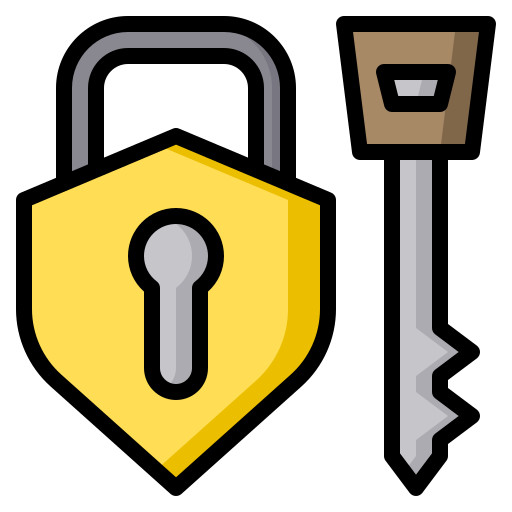 Loosing keys or locking Keys in the car?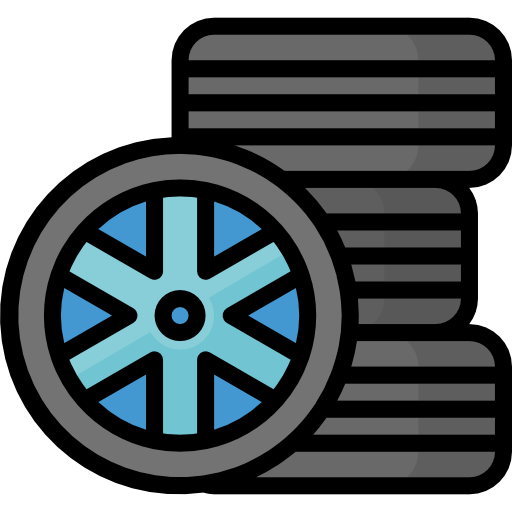 Flat tyres or damaged wheels?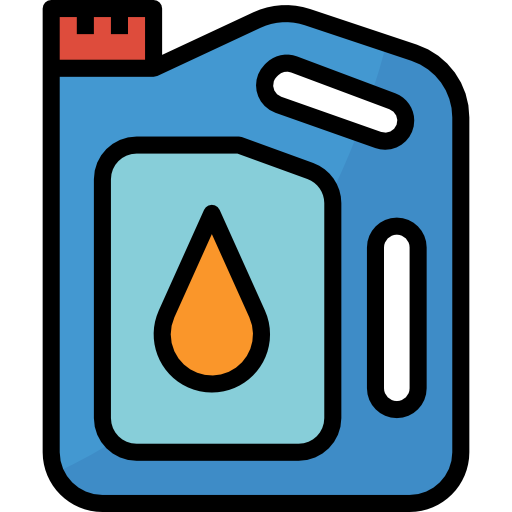 Fuel problems?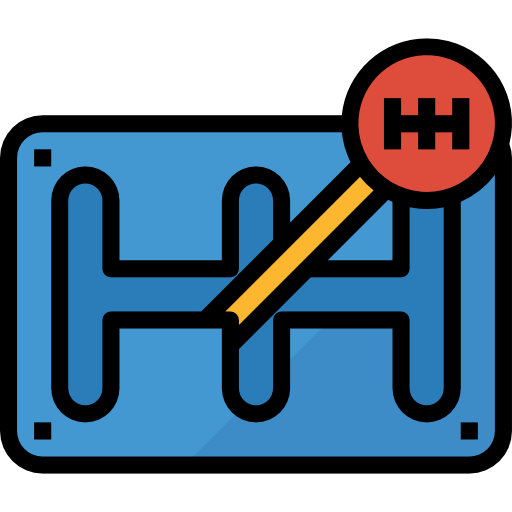 Transmission and clutch problems?
Engine overheating?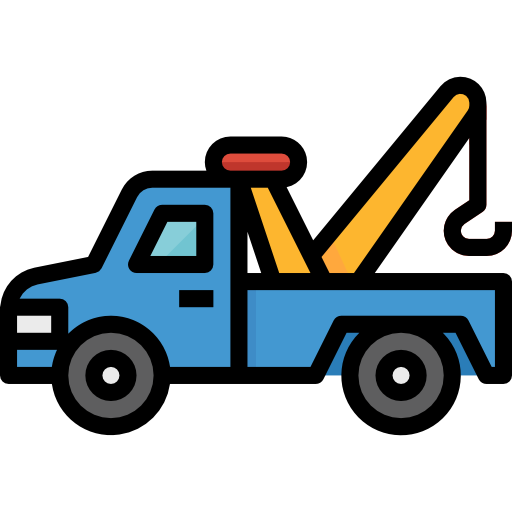 Need to be Towed?
Courier
---
---
International Courier.
At Security Plus, we partner with international courier companies and give you a one stop shop for all your local and international courier needs.
Same day express delivery
Security Plus Professional staff and infrastructure spread across the country ensure efficient package collection and same day delivery. Contact us today for all your parcel delivery, distribution and supply chain needs.
SP Mobile App
---
The SP Mobile App takes the comfort, convenience and security of the SP Command platform and puts it in the palm of your hand. Whip out your smartphone and have fingertip control of your smart security and home automation devices from virtually anywhere.
---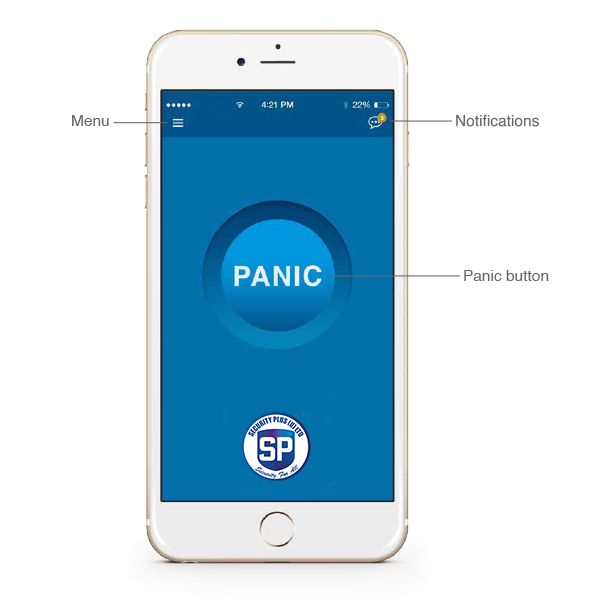 SECURITY ON THE MOVE - HOME AND AWAY
We at Security Plus have a vision to create a safer city, and have developed an innovative solution - the SP Mobile App – which will give you peace of mind knowing that help is always just a keystroke away, wherever you are.
Our SP Mobile App, when installed on your smartphone, pinpoints your precise location and once an Emergency is Activated Our state-of-the-art control centre receives the signal and makes contact with you to determine the type of emergency. We can then activate a range of emergency responses, from our own armed response officers in our operational areas, to ambulance services and roadside assistance services.
Home and Business Security Solutions for you
Local Knowledge
---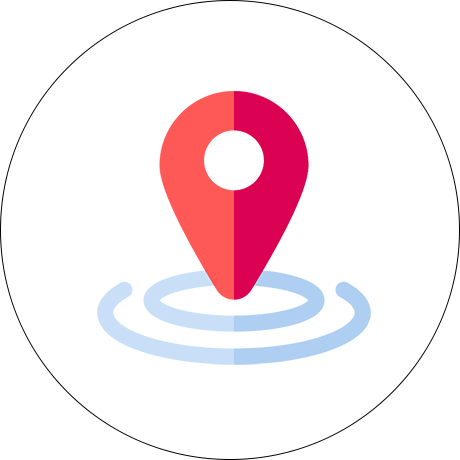 ---
We have grown to become a fully Ugandan-owned business with local knowledge and providing end to end integrated solutions.
Superior armed response
---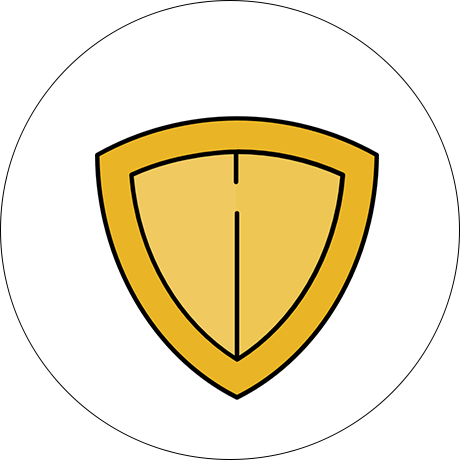 ---
The sooner we get to you, the safer you'll be. Finding faster, better and more evolved ways to keep you safe is at the centre of everything we do.
Innovative
---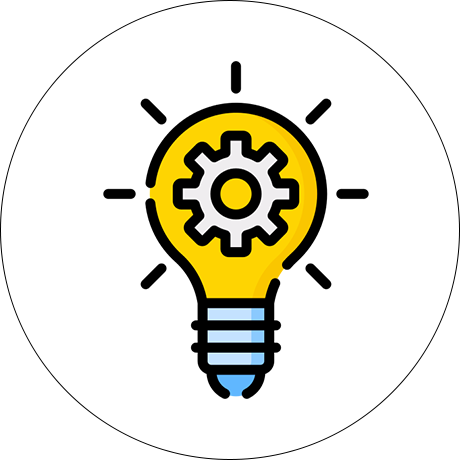 ---
Cutting-edge training and technology will only improve your safety, which is why we continuously update our staff about security trends within Africa .
Medical assistance
---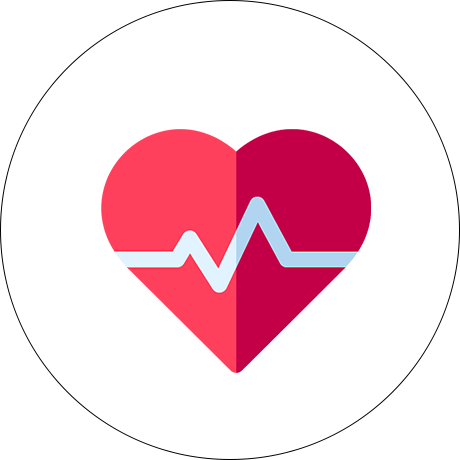 ---
Our medical emergency partner, ER24, is on standby to provide expert medical assistance in the case of an emergency. We'd prefer to be equipped with the skills that could save your life as soon as possible.
Security Plus keeps its clients' facilities and people safe & secure through creating an appropriate balance between safety and security by introducing our vast security and safety solutions.
We have extensive experience in integrating technological systems with highly trained Security & Safety personnel to ensure that our clients, their employees, their information and their assets receive the best protection.
As the needs of our clients are varied and dynamic, often a single security solution does not work universally. Security Plus employs the foremost security industry experts to review and consult with our clients, so that we can develop efficient but effective safety and security programs that meet our client's ever-changing but demanding security and safety needs. By being highly adaptable and proactive over the years, we have become the "go-to" security company in the market.