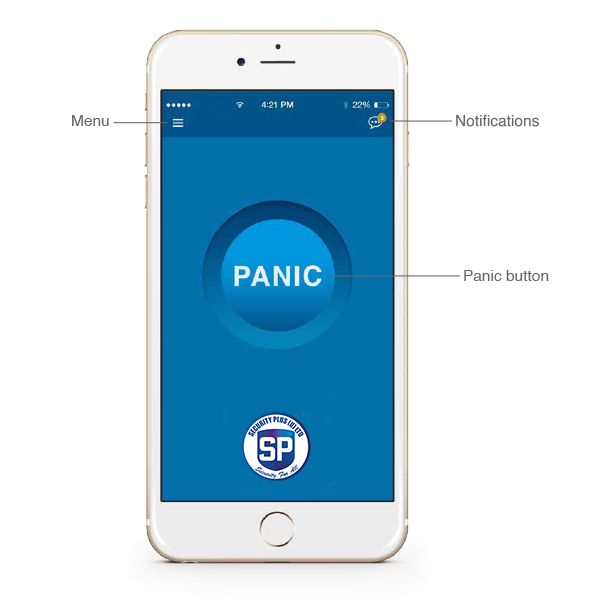 HOME. WORK. PLAY.
Always feel safe
The SP Mobile App takes the comfort, convenience and security of the SP Command platform and puts it in the palm of your hand. Whip out your smartphone and have fingertip control of your smart security and home automation devices from virtually anywhere.
SECURITY ON THE MOVE - HOME AND AWAY
We at Security Plus have a vision to create a safer city, and have developed an innovative solution - the SP Mobile App – which will give you peace of mind knowing that help is always just a keystroke away, wherever you are.
Our SP Mobile App, when installed on your smartphone, pinpoints your precise location and once an Emergency is Activated Our state-of-the-art control centre receives the signal and makes contact with you to determine the type of emergency. We can then activate a range of emergency responses, from our own armed response officers in our operational areas, to ambulance services and roadside assistance services.
Panic ALERT.
How it works
Press the panic button on the app.
An alarm signal with your GPS coordinates is transmitted to our 24 hour control centre, enabling us to pinpoint your exact location.
A range of emergency services are then activated, from our own armed response officers in our operational areas, to ambulance services, the Road.
Side Assistance services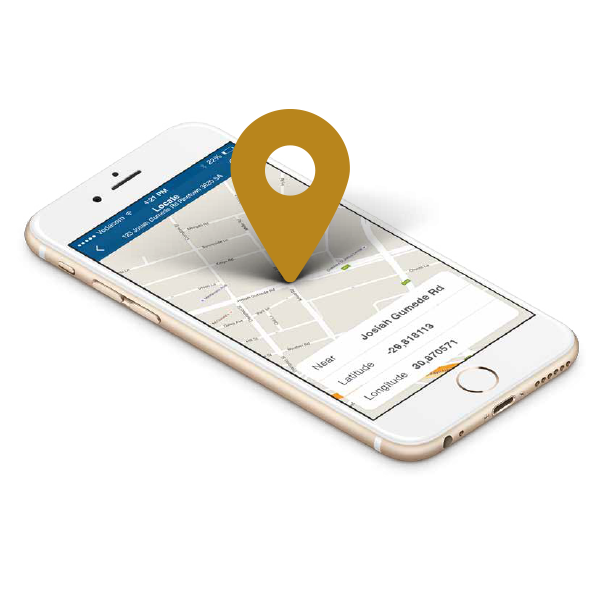 Home and Business Security Solutions for you