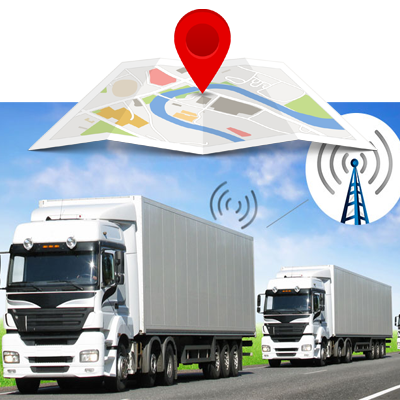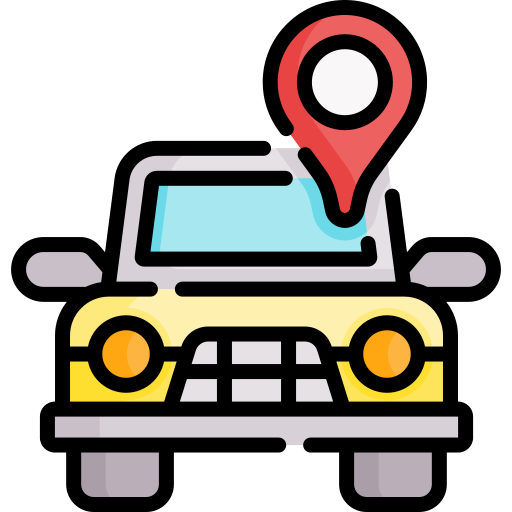 Car Tracking and Asset Recovery
At Security Plus we are dedicated to equiping our clients with world-class GPS tracking systems to manage fleet and stationary assets.
With Security Plus you get the best safety and security for your car, even when travelling. Get access to the most advanced technology, 24/7 emergency control room support and the highest trained stolen vehicle recovery teams, ensuring we are ready to respond at all times. .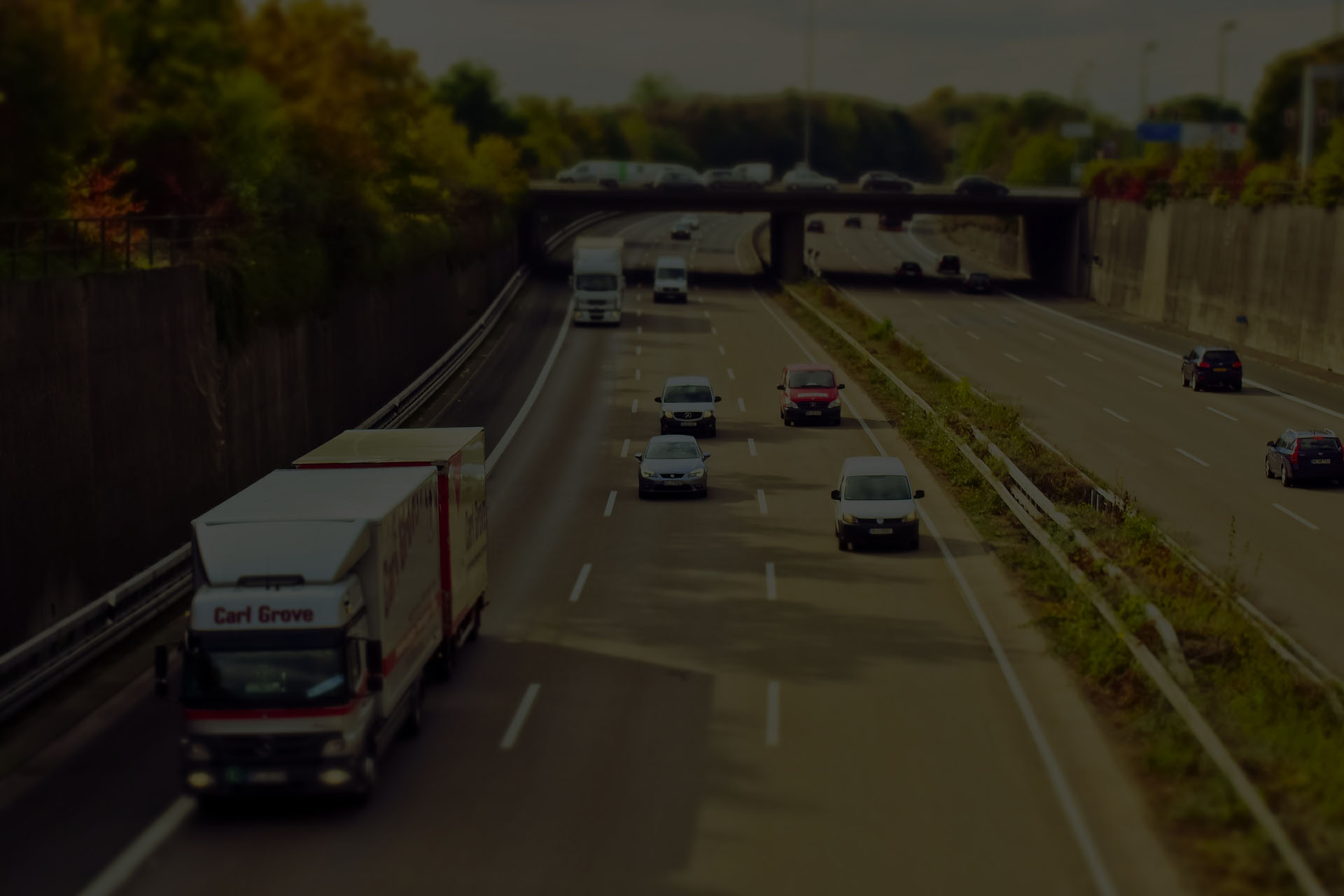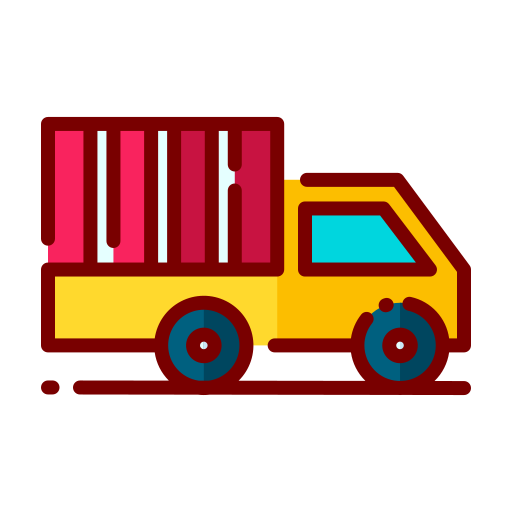 Solution for agribusiness.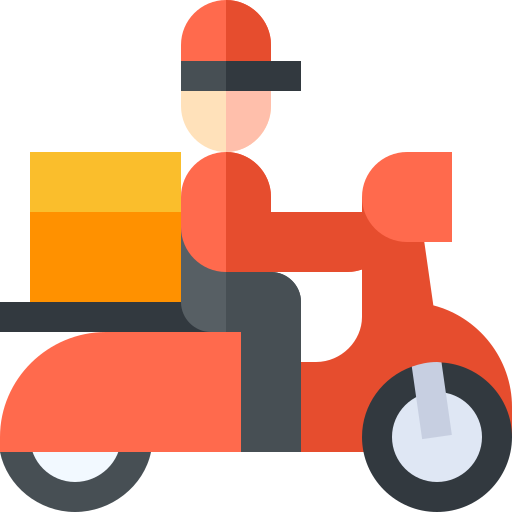 Delivery Monitoring.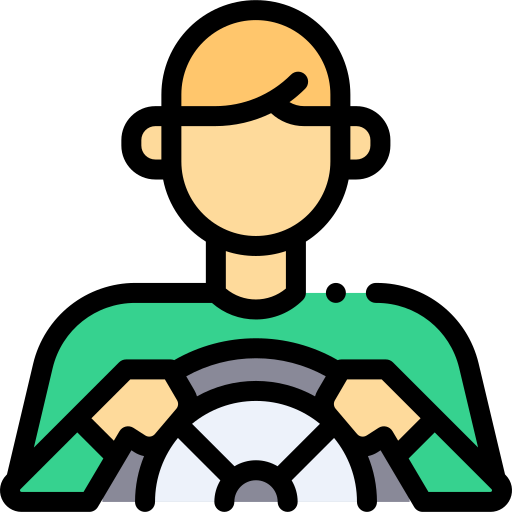 Driver behaviour monitoring.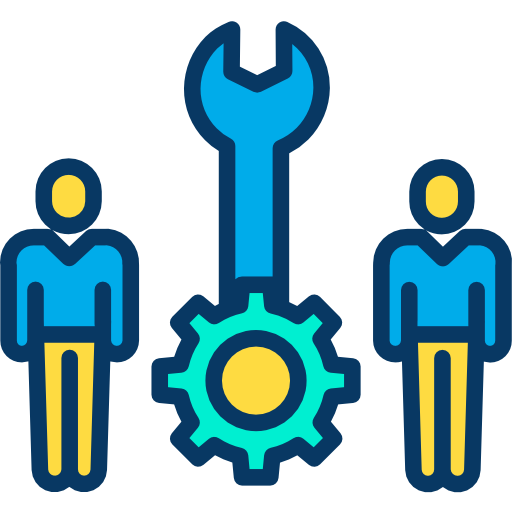 Maintenance Management.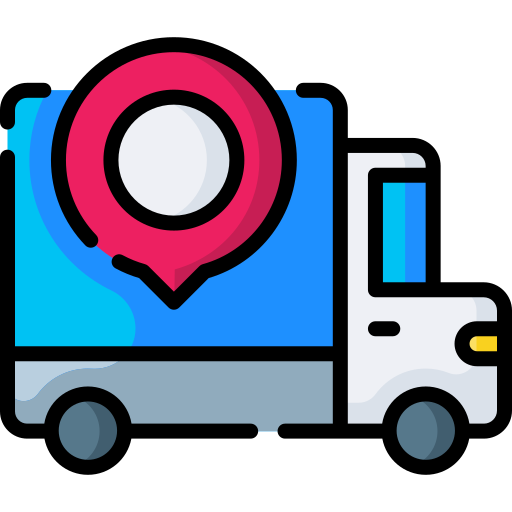 Online tracking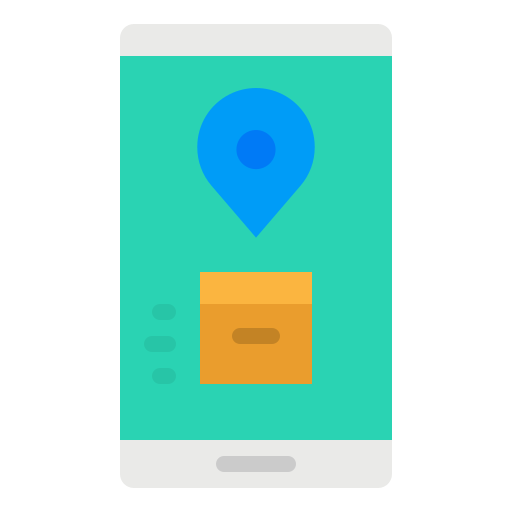 Personal tracking
Home and Business Security Solutions for you