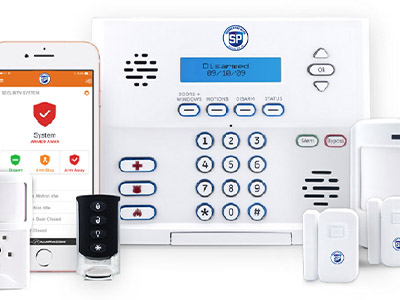 Our cutting edge security alarm systems include wired, wireless, and hybrid solutions designed for any application tailored to suit the security needs of the commercial, industrial, and residential sectors, ensuring that you can deliver a winning offer to your customers – anywhere, anytime.
Outdoor Detectors
The advanced detector is the perfect option for private homes, remote sites, and industrial locations.
Unique detection technologies drastically reduce false alarms in outdoor environments, such as naturally swaying shrubbery surrounding houses or facilities. Perfectly equipped for the outdoors, the outdoor detectors ensures complete protection against rain and dust.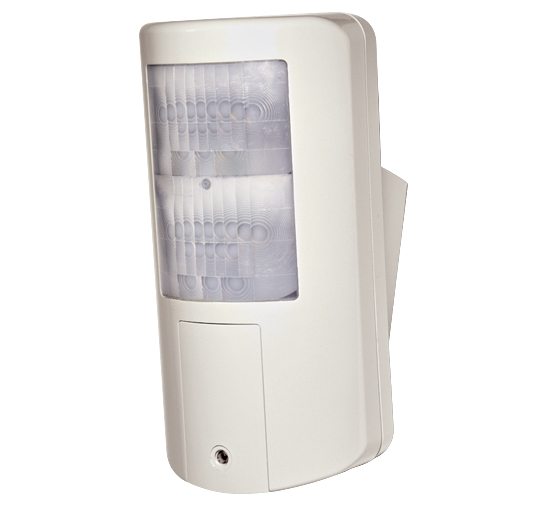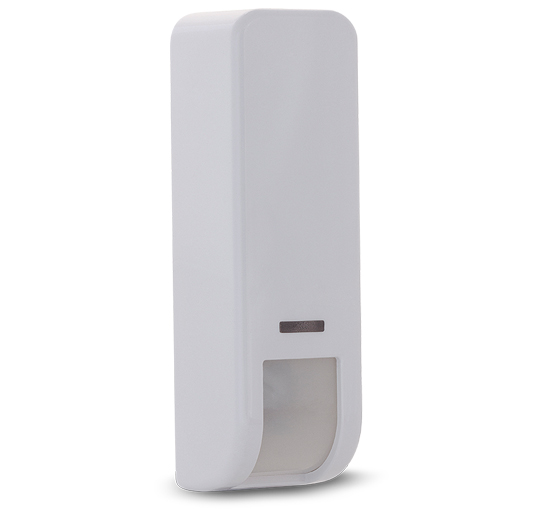 Wireless Detectors
The Wireless Outdoor detector is a fully integral part of Security Plus' extensive outdoor detection offering. The Outdoor Wireless is designed for fast and easy installation, with flexible mounting and one button configuration, and delivers superior wide range perimeter detection, unmatched by any other in the market.
Enjoy full control of your security, safety, and Smart Home features directly from a single intuitive app, from any location as you go about your day. The SP smartphone app provides you with convenient control on the go for total life management.
Home and Business Security Solutions for you