At Security Plus, our bodyguards will fit seamlessly into your lifestyle providing a subtle yet reassuring presence. Recruited for their experience, interpersonal skills and service-oriented mindset, our team of elite bodyguards are highly adaptable and discreet.
Our Teams are trained to Mitigate risk exposure and normally carry out our duties in close cooperation with law enforcement and other authorities.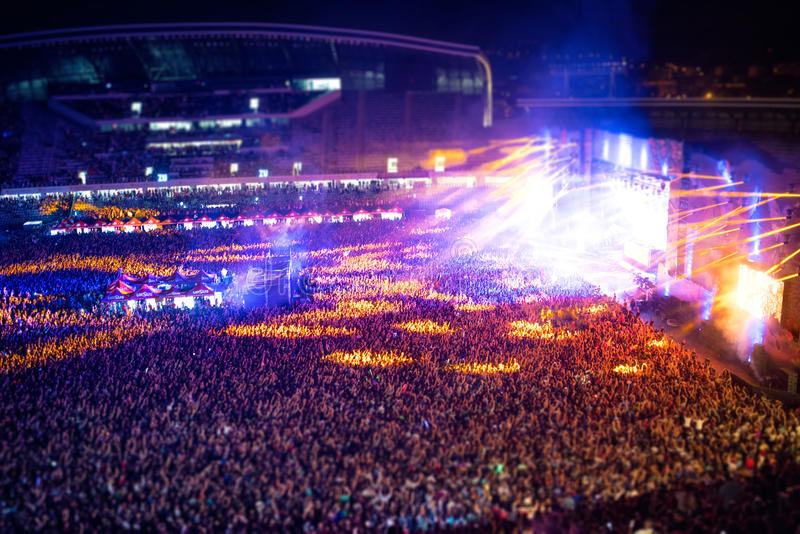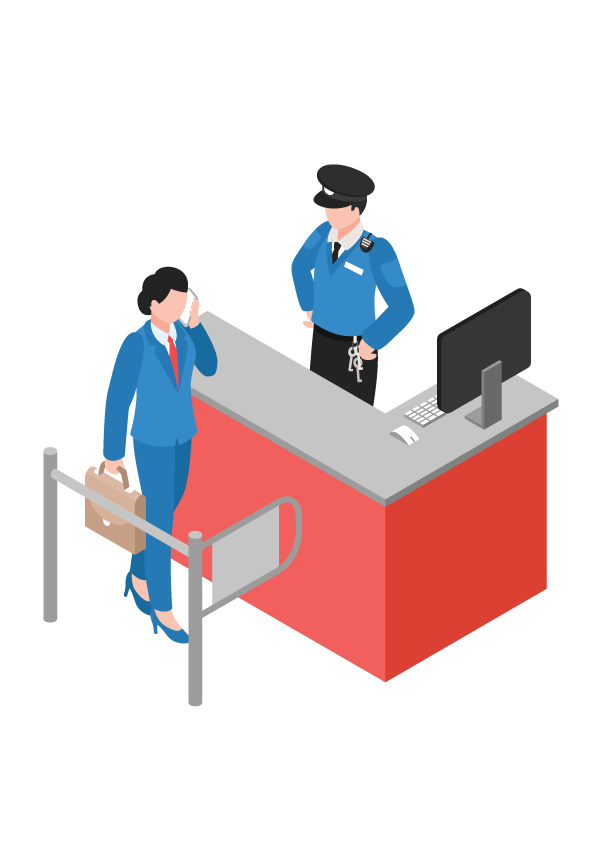 Event Security
With special event security, Security Plus protects you and your assets during a concert, red carpet event, conference, opening or product release. Depending on the requirements, we focus on security and can manage your event from start to end. Involve us from executive to management level activities, arranging the necessary licenses and crowd control using our tried and tested expertise.
Home and Business Security Solutions for you