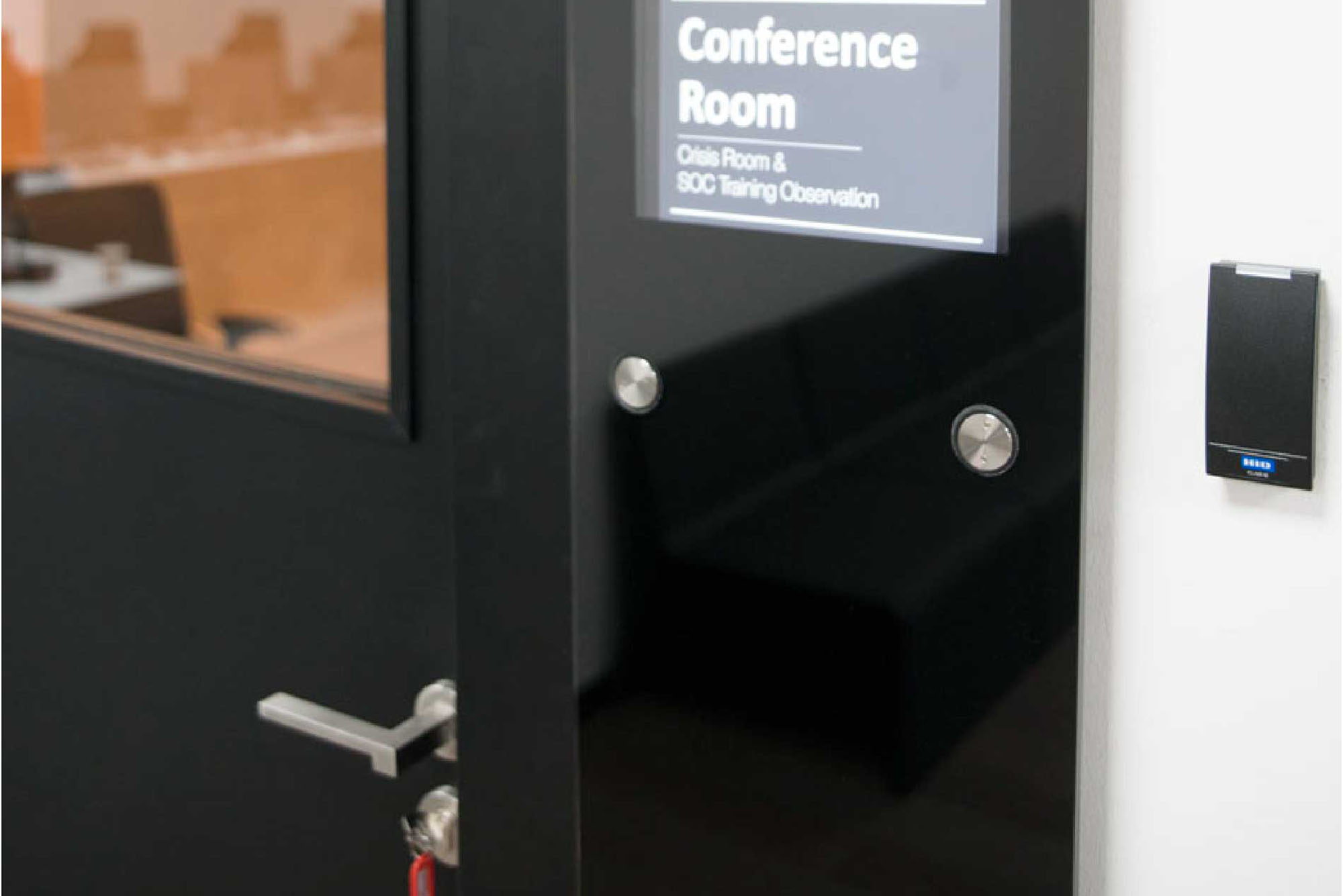 Door Management
Door lock management application for mobile devices, which is compatible with Apple and Android phones. It is mainly used for door opening with mobile phones, mobile user management and user information review etc. House owners may remote share passwords with users and perform remote tenant management.
Parking Management
With the rapid development of the global economy and the consistently improving living standard, there has been a growing number of vehicles. for efficient vehicle management, there has been an increasing number of parking lots and vehicle management areas beginning to use parking management products.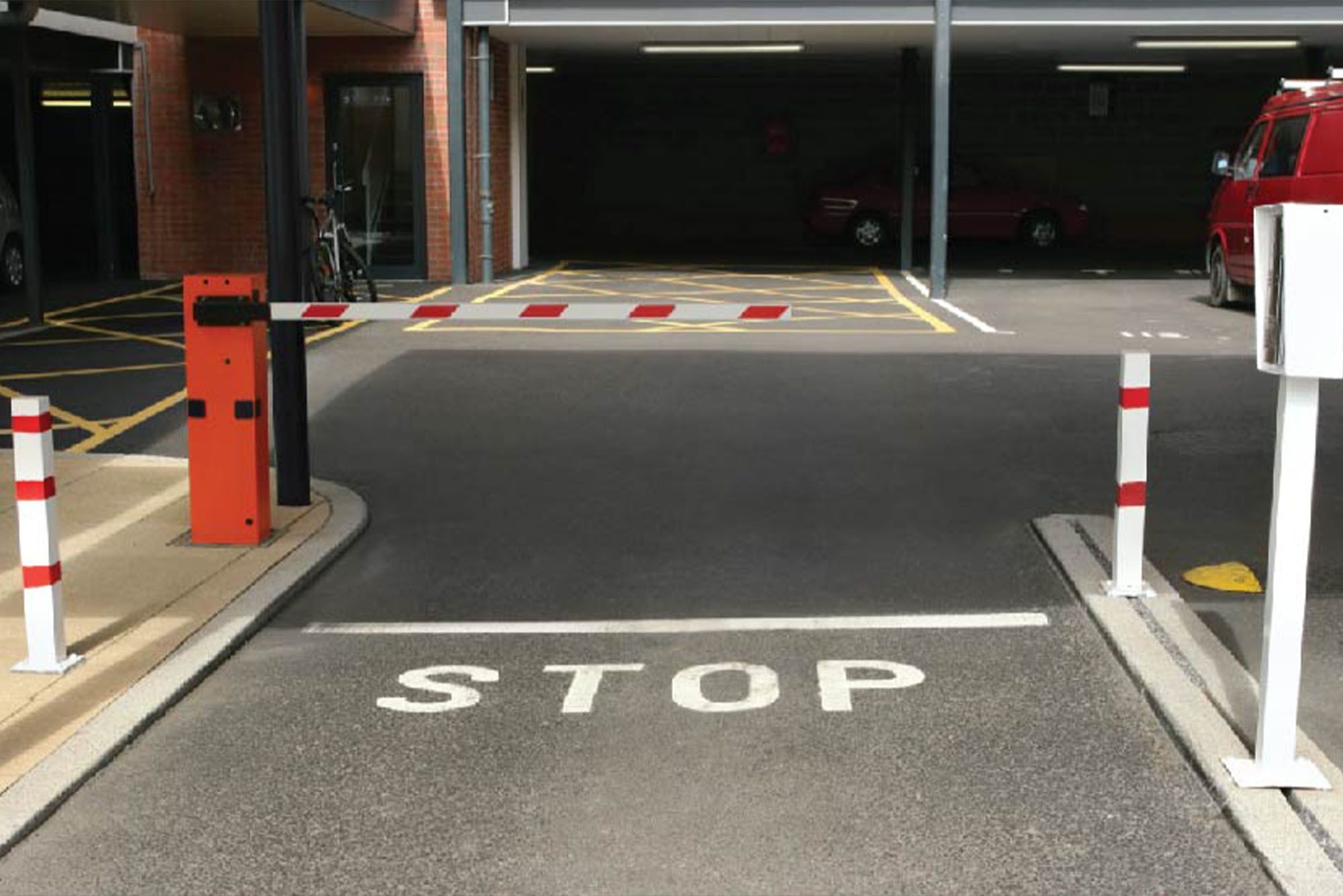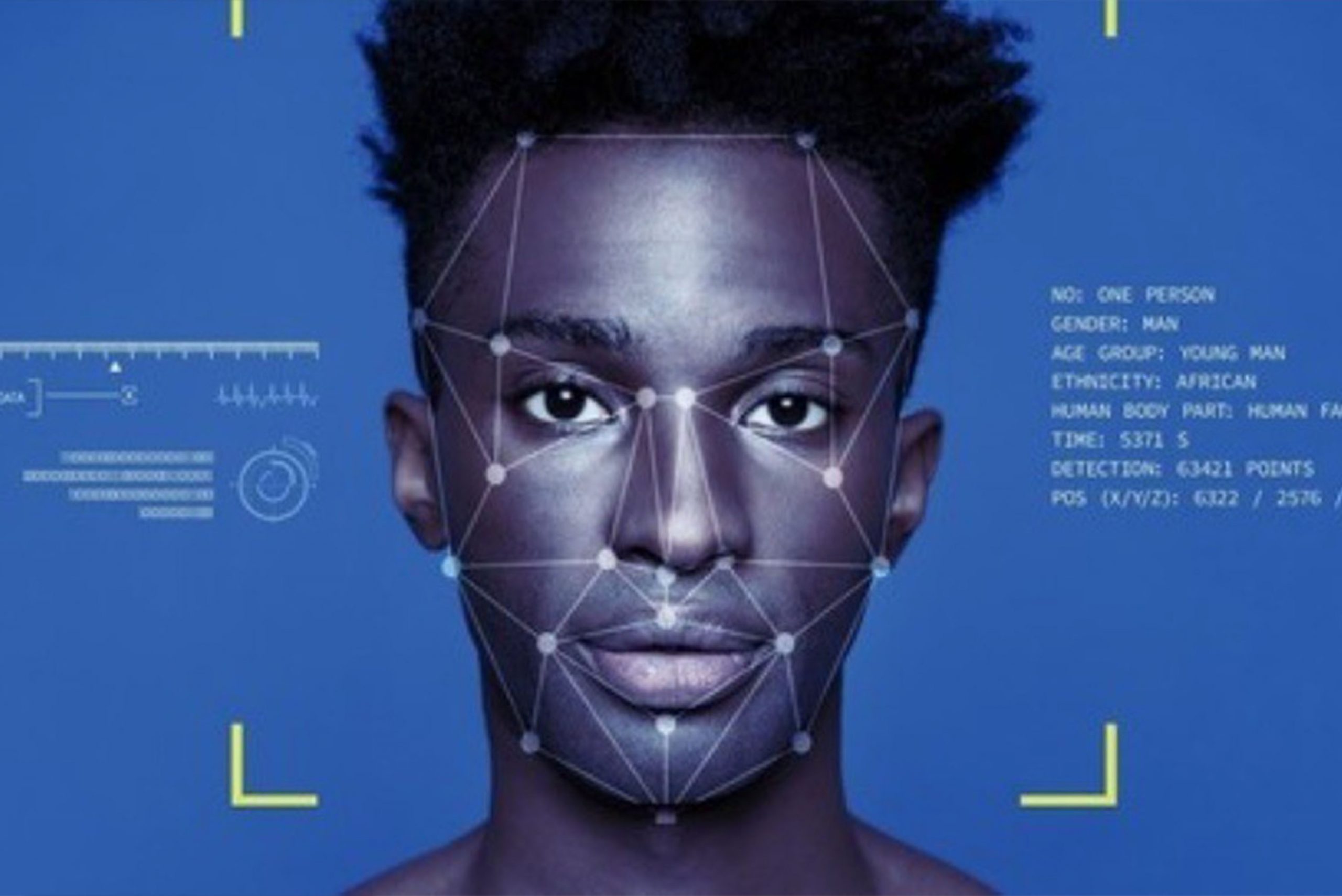 Face Recognition
With Face Recognition, you can instantly identify pre-registered 'unwanted' visitors in crowded areas, such as hooligans or criminals held on your database. You can also pre-register authorized visitors, such as staff or ticket holders, and identify those gaining unauthorized entry to restricted areas
Visitor Management
Visitor Management Solution offers access registration, checking out, photo capturing, visitor number counting, and visit registration and mutual information sharing of registration points etc. functions to visitors. It is highly integrated with access control and elevator control systems etc., and provides simple yet effective and professional visitor management methods.
Home and Business Security Solutions for you